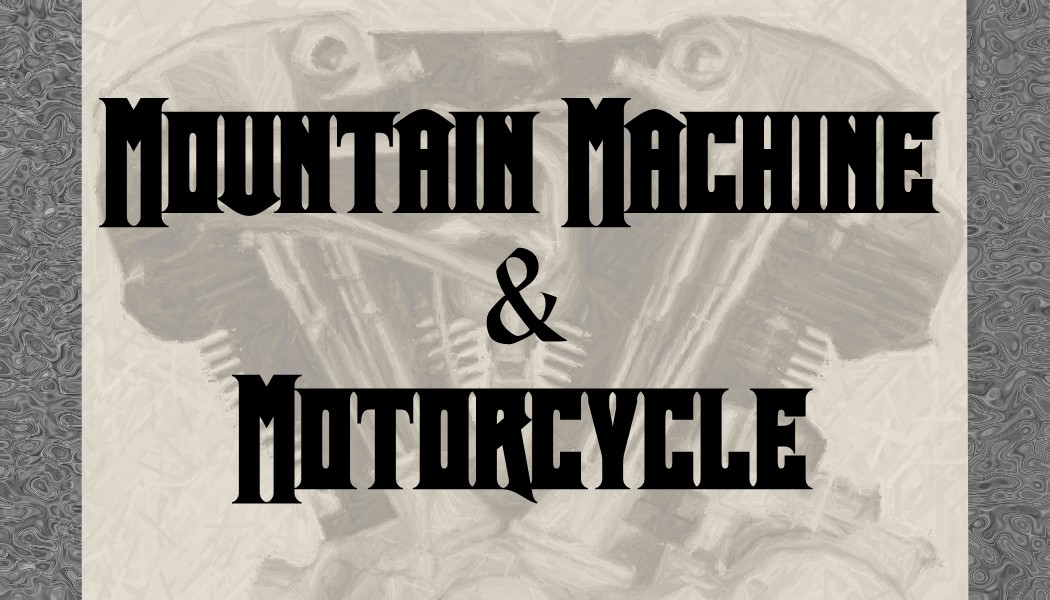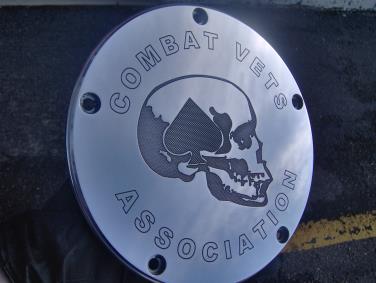 Mountain Machine & Motorcycle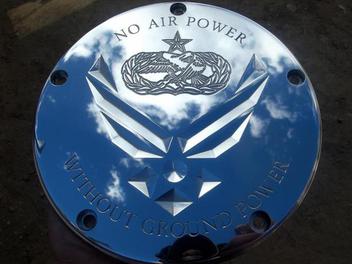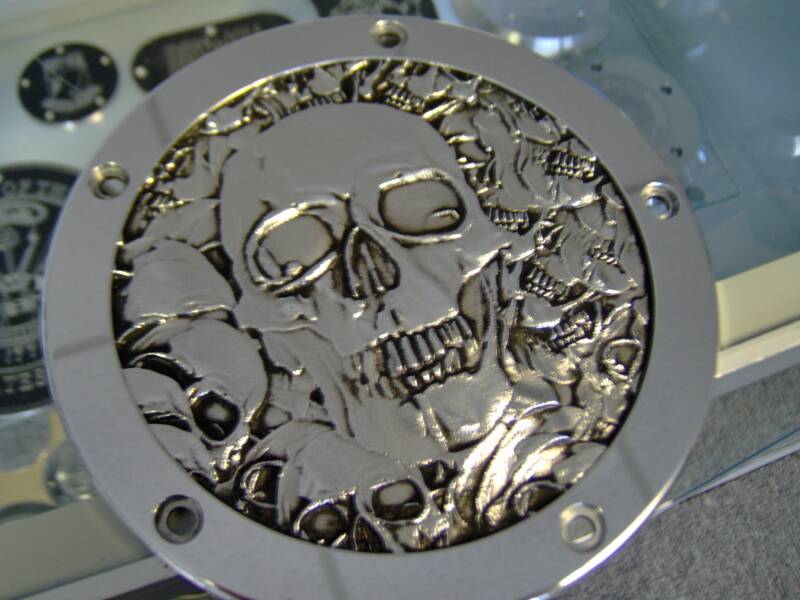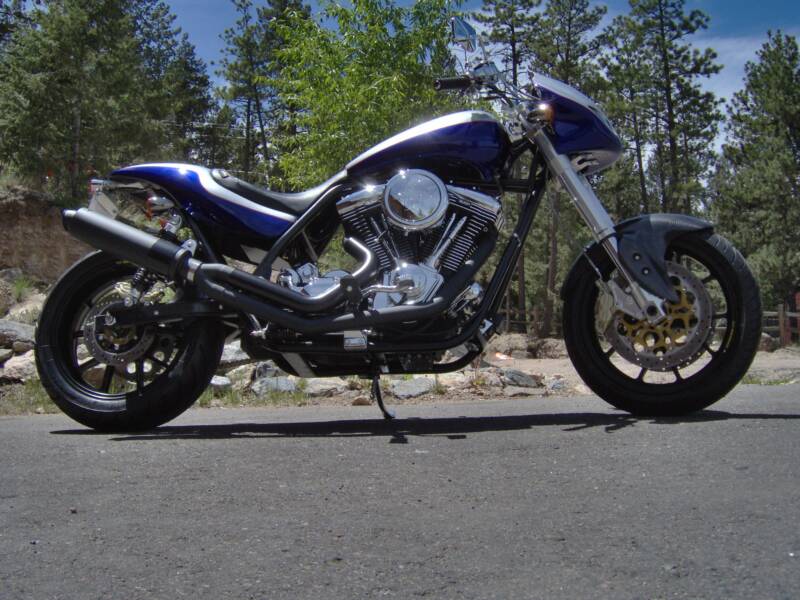 This page was last updated: August 14, 2018
Credit Cards accepted through Paypal

If you prefer to send a check or money order please use our order form.
Copyright 2008 Mountain Machine Design

MOUNTAIN MACHINE & MOTORCYCLE

Specializing in custom CNC machining.& Harley Davidson service and parts.

Evergreen, Colorado

303-862-8803

To receive news of sales and new items please join our mailing list.